​Manage Bravely offers tools and resources to help managers build successful teams and achieve lasting results.
THE MANAGER'S TOOLBOX

A ready-reference of proven tools to guide and support managers at all levels in tackling the complex challenges they inevitably face.

WORKSHOPS

We offer workshops on a variety of management topics, customizable to the needs of your team and organization.

RESOURCES

A collection of carefully curated books, videos, and other management-inspired resources.
Who is Richard Wilkinson?
​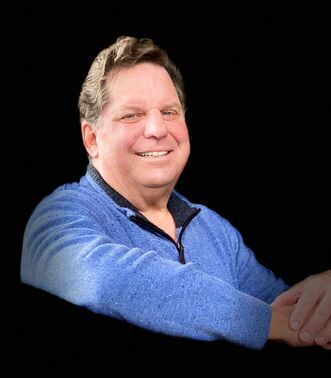 Creating healthier workplaces is a consuming interest of mine. Over the years, I've become increasingly convinced the key to creating positive, productive workplaces are skilled managers.
I have trained managers and designed and facilitated teambuilding and planning retreats on four continents.
​CREDENTIALS:
Professionally I've served in
HR and organization development (OD) leadership roles in three industries: municipal government, global health, and higher education. I have masters degrees from USC (public administration) and the Organization Systems Renewal program of Antioch University Seattle. I'm also certified as a Senior Professional in Human Resources (SPHR) by the HR Certification Institute. In 2018 I retired from the Tacoma campus of the University of Washington where I served as the Associate Vice Chancellor for Organizational Effectiveness & Development. Almost immediately I began teaching MBA students for the Milgard School of Business there.
RECOGNITION:
I was appointed a Milgard
Executive in Residence
in 2021. In 2018 I received the
Lisbeth Claus Trailblazer Award
from the HR Roundtable/Global HR Consortium, a regional forum of HR leaders. I'm a featured practitioner in the 25th anniversary edition of Marvin Weisbord's notable book on the history and practice of organization development,
Productive Workplaces
. Similarly, I'm featured in Lynn Gaertner-Johnston's 2013 handbook,
Business Writing with Heart
.
In my spare time I write poems, "The shortest distance between two people." (Lawrence Ferlinghetti) Check out some of my writing in the
Poetry at Work section
of this website.
---
---
Copyright
©.Manage Bravely. All Rights Reserved.